what do we do?
make ideas real
Ideas come in all shapes and sizes; we design, develop and manufacture those ideas into being. From eco-conscious packaging to high-performance formulas, we believe beauty shouldn't be basic. We find inspiration in unexpected places to drive your brand forward.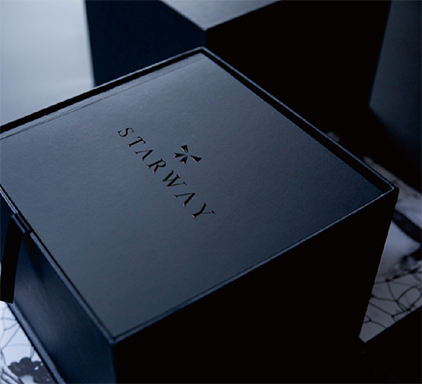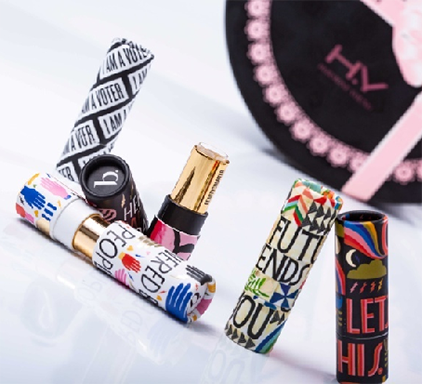 why do we do it?
we love to help beauty brands
We love what we do. From concepting to launch, know that you're in good hands with our diverse team. We have that spicy cocktail of experience, smarts and creative vision needed to whip up the next WOW product. Think of us as that trusted friend you can always count on to bounce ideas off, and you can always rely on.
WE HAVE THAT PERSONAL TOUCH. Our brand is so much more than our deliverables, what makes Orchard truly different is our people. We're not only the best at what we do – we're the best at HOW we do it. Personal. Thoughtful. Curated.
WE ARE ALWAYS INNOVATING. We have a passion for beauty and design and constantly look for new and fresh ideas, products, and approaches.
WE'RE NEVER COMPLACENT. We know that great is just a starting point to something even more surprising, exciting, and wonderful.
WE'RE RESOURCEFUL. No is never our first response – if we don't know how to get something done, we take the time to research, ask questions, and discover solutions and alternative options.
WE KNOW IT TAKES A VILLAGE. We believe in social responsibility. We pay it forward and give it back.
WE DO MORE WITH LESS. We thrive on discovering efficiencies and lower costs, to help build a better, stronger business for our future.
WE ARE ENTREPRENEURIAL. We are self starters, with energy skill and savvy. We don't stand back and wait to be told what to do – we step forward and help to figure it out.
WE LOOK TO THE FUTURE. We've proven our ability to attract top level employees, clients, and work with the best in the industry. We carry that forward as we look to expand, grow, and increase our presence around the world and in consumer's homes.
WE DON'T TAKE OURSELVES TOO SERIOUSLY. At the end of the day, we realize we are so lucky to do what we do – create beautiful things. We work hard, we laugh harder.
WE BELIEVE RELATIONSHIPS ARE EVERYTHING. We value our team, customers, and vendor partners. We build bonds through mutual respect. We are honest and authentic.