Precautions for professional cosmetic packaging box printing, bronzing design graphics and text
Hot stamping is a process that provides value and high quality to printed packaging products. This value can directly affect the customer's recognition of the value of the product, so it is very important. Well-used products sell well, and poorly-used products cannot sell. Let professional cosmetic packaging boxes print - talk about the precautions for bronzing to improve the value and quality of packaging products: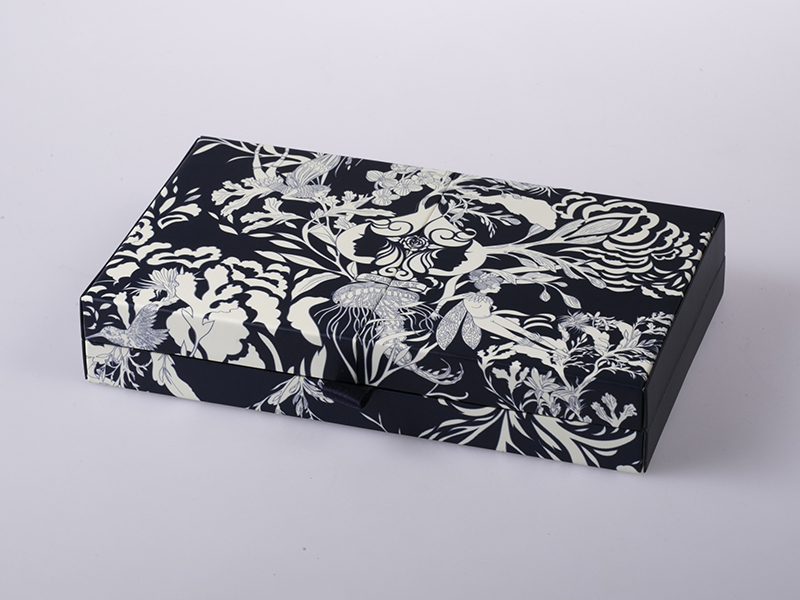 1: The text in the picture and text should be higher than 7 pounds, and the lines should be higher than 1.5 pounds, because too small lines are difficult to be ironed out, and it will not have much effect;
2: If you want to create a mottled factor print effect, you can try graphics composed of many dots, or ideas with special screen effects. If it is messy, the messy blank areas that are easy to be burned will also be burned. not beautiful anymore
3: If the box paper is thin or has other special craftsmanship or bronzing color, it needs to be on the machine multiple times, please ask the manufacturer to see if it can be done;
4: If there are many hot colors in one place, see if you can accept the colorful gold, because the paper will be damaged by hot stamping multiple times in the same place. The colorful gold is a whole, just like the colors projected by the prism of the prism are different. Places are different colors.